More Properties from NeighborWorks Blackstone River Valley
More apartments for rent from NeighborWorks Blackstone River Valley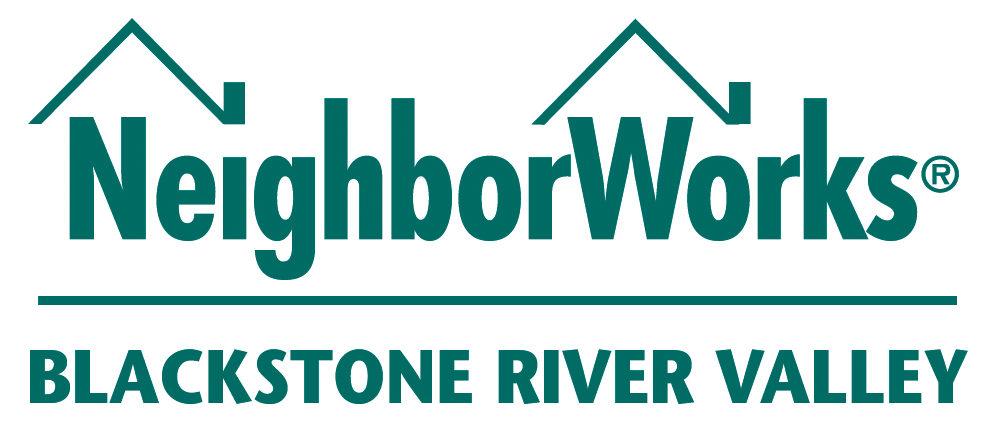 Developed and owned by NeighborWorks Blackstone River Valley, a nonprofit community development corporation that works to enrich neighborhood life and make affordable housing opportunities available throughout Northern Rhode Island.
Brand new, affordable, townhouse and garden-style apartments for rent in the Pascoag neighborhood of Burrillville, RI. A beautiful community close to Woonsocket and Lincoln.
Modern town-house style apartments in a wooded setting. Private parking and entrances. Fantastic location, just minutes to Woonsocket, RI. Safe residential neighborhood offering on-site youth programs and community events.
Historic homes renovated into new, spacious rental apartments in Woonsocket's downtown neighborhood. Great location, walk to shopping and public transportation on Main Street. Close to Landmark Medical Center, CVS Corporate, and Highland Industrial Park.
A prospering community offering apartment rentals in Woonsocket, RI. Minutes to Main Street, Highland Industrial Park, and Landmark Medical Center.